Breckenridge Sunday Market
The Breckenridge Sunday Market is bigger and better than ever with a unique selection of artistic creations, handcrafted and homegrown items, live music, a live broadcast from American's Veteran's Radio and free children's activities courtesy of the Mountain Top Children's Museum every Sunday, June 18th through September 10th from 9:00am – 2:00pm.   See the music lineup below!
Note:  There will no market on July 2nd.  On August 6th, the market will move to The Village at Breckenridge just above Main Street Station to make room for the Main Street Arts Festival!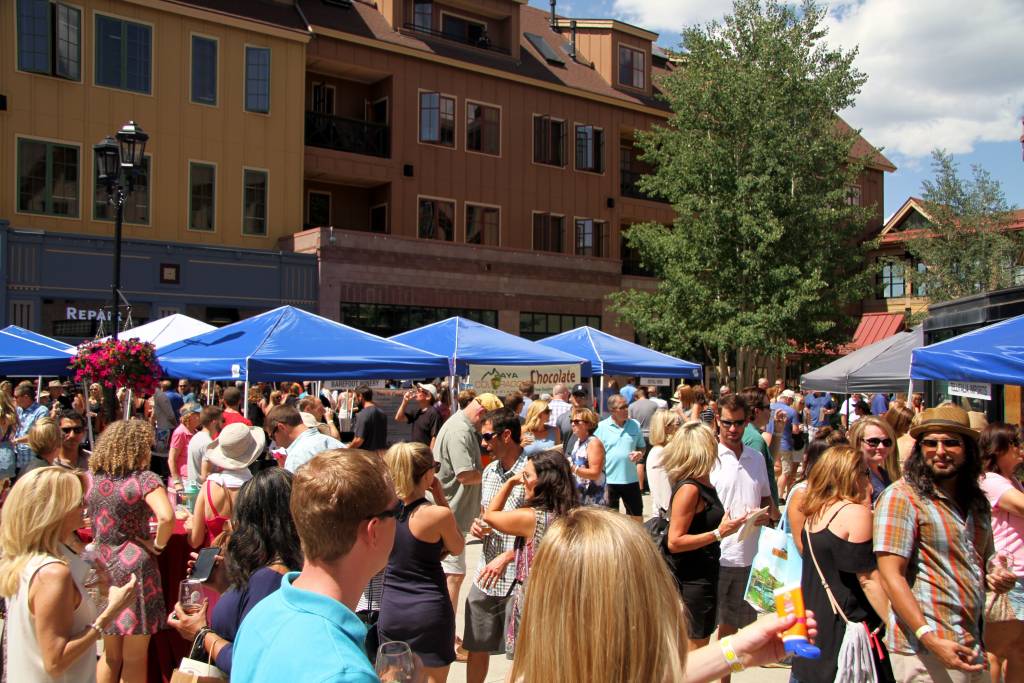 Live Music Lineup
June 18:  Steve Plummer
June 25:  Kevin Danzig
July 9: The Wandering Madman
July 16: Josh Galvin
July 23: Kevin Danzig
July 30: Steve Plummer
August 6: The Amelia's
August 13: Keith Synnesvedt & Kevin Danzig
August 20: Joel Rodney
August 27: Josh Galvin
September 3: The Wandering Madman
September 10: Summit County Locals' Jam