Presented by Slifer Smith & Frampton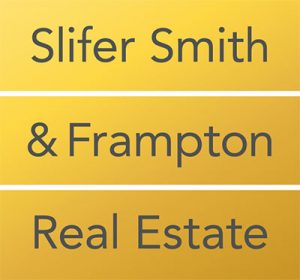 The Breckenridge Sunday Market is bigger and better than ever with a unique selection of artistic creations, handcrafted and homegrown items, live music, a live broadcast from American's Veteran's Radio and free children's activities courtesy of the Mountain Top Children's Museum every Sunday, June 16th through September 1st from 9am – 2pm.
2019 Live Music
2019 Vendor Map
Download .pdf of 2019 Breckenridge Sunday Market Vendor Map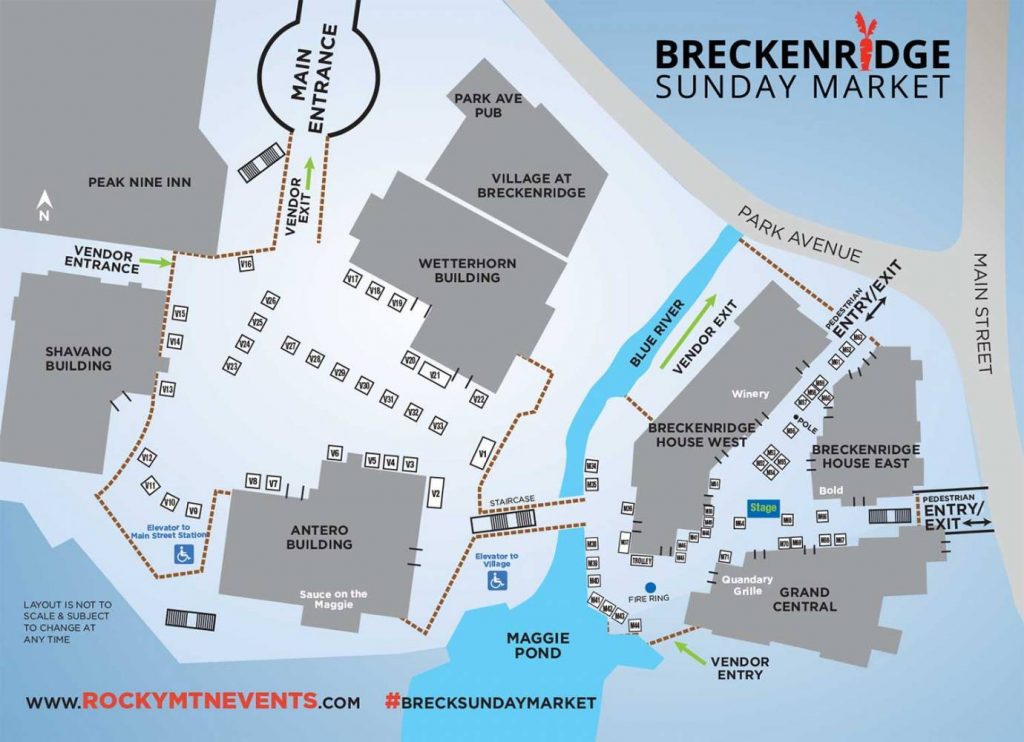 2019 Vendor Registration
2019 vendor registration is now open!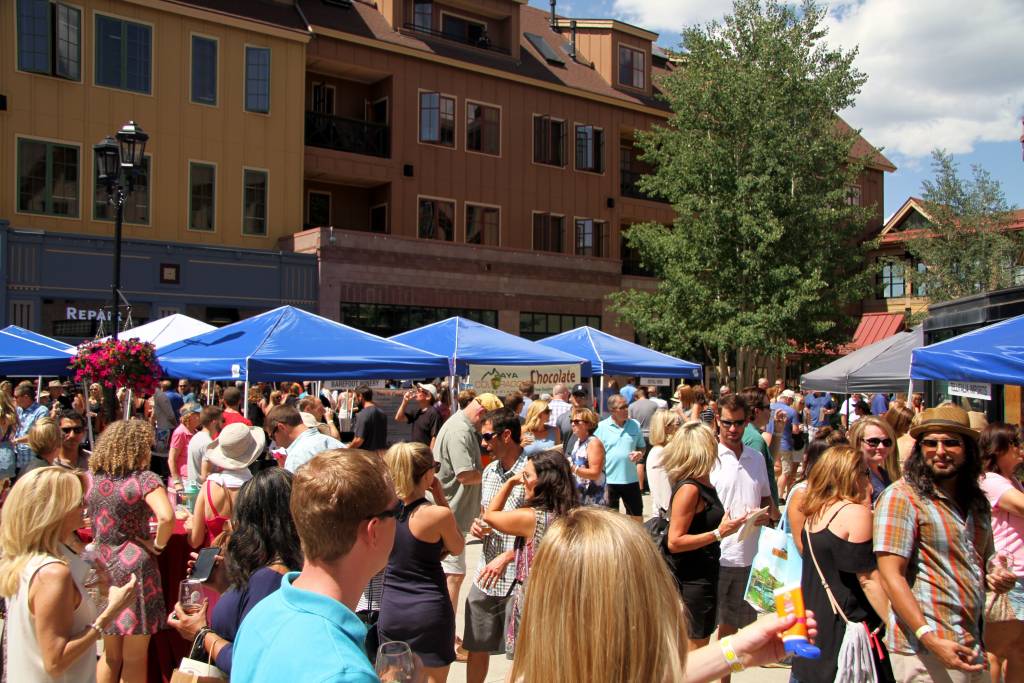 Lodging Partners

Make a weekend out of your visit to the Breckenridge Sunday Market! Wyndham Vacation Rentals is offering lodging packages up to 25% off for guests of the Sunday Market
Vail Resorts Lodging Discounts
Book online for 25% off of Vail Resorts lodging during Sunday Markets all summer!
Breckenridge Parking Information