Strings, Ciders & Sours
Cider is becoming the most loved beverage in the universe and the route to all things magnificent. We aren't missing a beat! Add quintessential American Bluegrass, delicious food pairings, a Sours Garden and gorgeous views;  you have an irresistible recipe for magic. These indulgences come together for Breckenridge Strings, Ciders & Sours the weekend of September 28-30, 2018.
Cider and wild ale lovers will be able to taste their way through a spectrum of samples while enjoying live music and mixology below Peak Nine.
Guests will receive a commemorative tasting glass, access to entertainment and festival activities, and a chance to taste their way through an assortment of ciders and sours flavors. We know that you will be hooked, and will keep coming back for more. Oh goodness. Is it September yet?
Friday Afternoon Mug Pickup and Ticket Sales
We will be selling tickets and offering check-ins for all ticket holders on Friday, September 28th, leading up to the Pairing Dinner. We will be located at Sauce on the Maggie from 4:30-6:30 stop by!
We Need Volunteers!
Register for one or more 3 hour shift on our volunteer signup form. All volunteers receive admission to the festival before or after the volunteer shift.
2018 Vendors
2018 Music
Buffalo Commons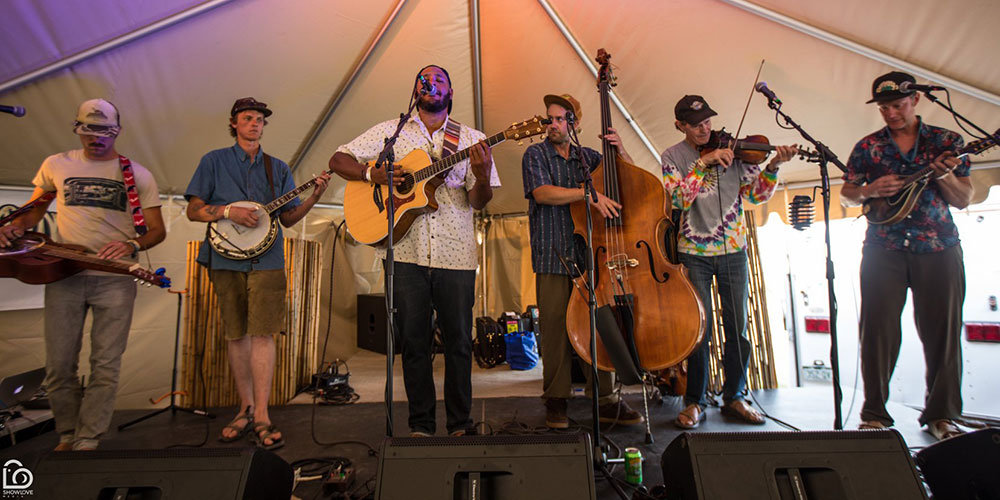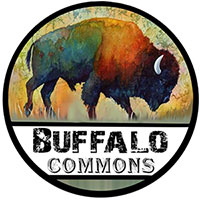 Buffalo Commons is a collaboration of friends from Steamboat Springs, CO who enjoy fishing and floating rivers together as much as they do playing and writing songs together. The bond they share off stage comes across in the music, and is felt by everyone through the energy of their live performances. One can't help but be captivated by singer/songwriter and guitarist Ty Woods' soulful yet powerful voice. Band Members Colby Smith on mandolin, Fritz Boniface on dobro, Randy Kelly on fiddle, and Denton Turner on upright bass provide a full body of sound to match the emotion and intensity of Ty's vocals. Focused on writing original music with well thought out compositions and arrangements, the band works hard to stand out as a unique sound in acoustic music. Buffalo Commons' songs will pull at your heartstrings in every way and may make you want to laugh, dance, cry, and rejoice all in one show.
Follow Buffalo Commons on Facebook
The McDevients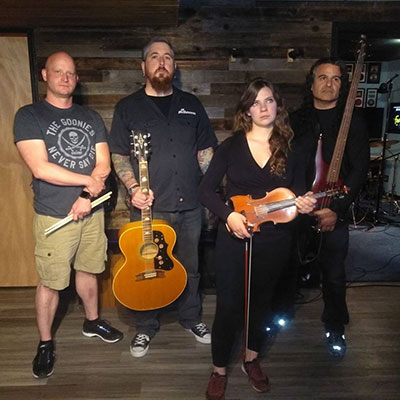 A Celtic pub rock from the windows to the walls! Based out of Colorado Springs, this band brings classic Irish Rock and Celtic sounds to the heart of Colorado.
Follow The McDevients on Facebook
2018 Vendors
2019 Ticket Options
Cider & Food Pairing Dinner
Every fantastic festival begins with a memorable experience, and for us, it's food that tells a story.  Taste the deep flavors and aromas that make cider and cuisine so special.  From the presentation to the pour, the Cider Specialist will provide rich insights into the pairing process while the featured chef shares the inspiration behind the fare selections.  Reservations are required.
Friday, September 27, 2019
Sauce on the Maggie
Doors open at 6:30pm, Dinner service at 7:15pm
$75 per person, $85 day of (if available)
Ciders & Sours Grand Tasting
Guests will enjoy live music on two stages and will receive a commemorative glass and unlimited cider and sour samples. Festival food is not included and available a la carte.
Saturday, September 28, 2018
Main Street Station Plaza and The Village
2:00pm – 6:00pm
$40 per person, in advance and $50 per person at the gate, if available.
VIP Experience
You are a valued VIP! This ticket includes exclusive access to VIP Center with hospitality from 12:30pm – 5:30pm, a Cider welcome reception at 12:30pm and early entrance to Ciders and Sours Tasting, (one hour before gates open to general admission pass holders) at 1:00pm, admission to the tasting from 2:00pm – 6:00pm with unlimited samples and commemorative glass on Saturday, September 28th, 2019 at the Main Street Station Plaza and The Village at Breckenridge. No refunds or transfers. Must be at least 21 years of age to participate. Festival fare is not included and will be available a la carte.
12:30pm – Saturday, September 28, 2018
Main Street Station and The Village at Breckenridge
VIP Lounge Access until 5:30pm located at Sauce on the Maggie restaurant
$65 per person
All Access
This ticket includes VIP access to the entire weekend! Including tickets for the Cider and Food Pairing Dinner and VIP access to Strings, Ciders & Sours and the Sunday Brunch.
6:30pm – Friday, August 27th – Reserved seating Cider Pairing Dinner
12:30pm – Saturday, August 28th –  VIP access to the Grand Tasting
11:00am – Sunday August 29th –  Reserved seating and admission to Sunday Brunch
$125 per person
Sunday Brunch presented by Freshies and Breckenridge Distillery.
This social affair will feature brunch time food. Recover from an amazing festival weekend!
Date: Sunday, August 29th, 2019
Time: 11:00am – 1:00pm
Location: Sauce on the Maggie
Cost: $40 per person in advance
Designated Driver Access
Your friends appreciate you being their Designated Driver and so do we! Free admission to the event for music and an overall good time without the booze. Thanks!
---
Lodging Partners

Spend the weekend on site during the Breckenridge Strings, Ciders & Sours! Wyndham Vacation Rentals is offering lodging packages up to 25% off for guests of Strings, Ciders & Sours.
Event Sponsors
Breckenridge Brewery, Breckenridge Grand Vacations, Vail Resorts, Main Street Station Plaza, The Village at Breckenridge, Wyndham Vacation Rentals, Hyatt Residence Club and the Merchants of Main Street Station.
Breckenridge Strings, Ciders & Sours is a no pet event